Tree Related Subsidence
Tree related subsidence is an increasingly common occurrence and with the predicted changes to the climate it is unlikely that whilst vegetation grows on a shrinkable clay soil in close proximity to property the problem will cease.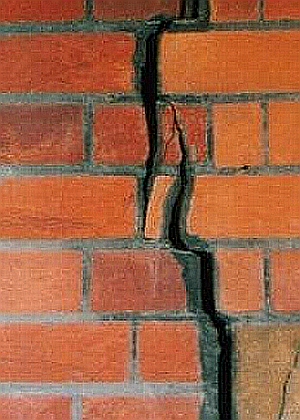 Vegetation, having the ability to root beneath foundations is the most common drying force that causes movement in the soils beneath the property. By abstracting moisture from shrinkable clay soils, trees can contribute to differential movement in buildings thereby causing them to subside.
Arbconsultants will investigate the legal status of the vegetation (including making applications for trees subject to preservation orders or subject to conservation area status and will also consider the legal ownership of the trees under investigation). Arbconsultants will give comprehensive guidance on any required tree works; our recommendations will consider all the relevant site investigations by the structural engineers, current case law, and the latest research into tree related subsidence. Only those shrubs, climbers or trees that are considered to be causing or contributing to the subsidence will be considered for removal. If you require any specific advice on this matter please contact us.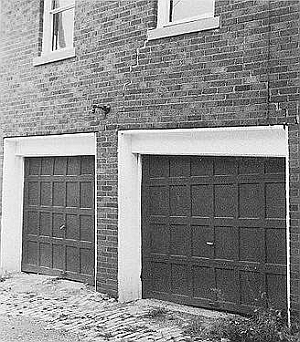 Arbconsultants will normally be instructed by Loss Adjusters who will previously have appointed structural engineers to appraise the cause of subsidence. If the Engineer has concluded that the only reasonable explanation as to why the damage has occurred correlates to nearby vegetation, Arbconsultants will identify the source of the damage and seek solutions in order to stabilise the property.
Return To Top